The best OpenEdge database
consulting firm in the world
Work with the experts. Period.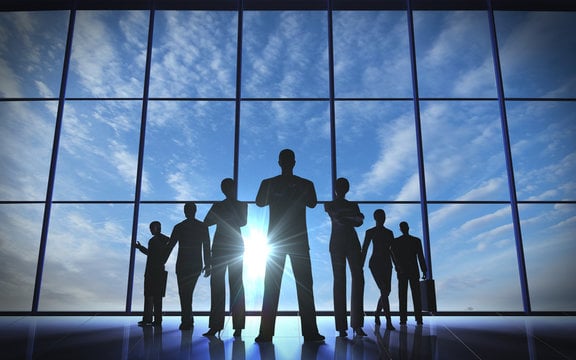 The best OpenEdge database consulting firm in the world
Work with the experts. Period.
Our business has always been 100% Progress. So when it comes to the Progress OpenEdge database, we have gained more knowledge and experience than any other independent consulting firm.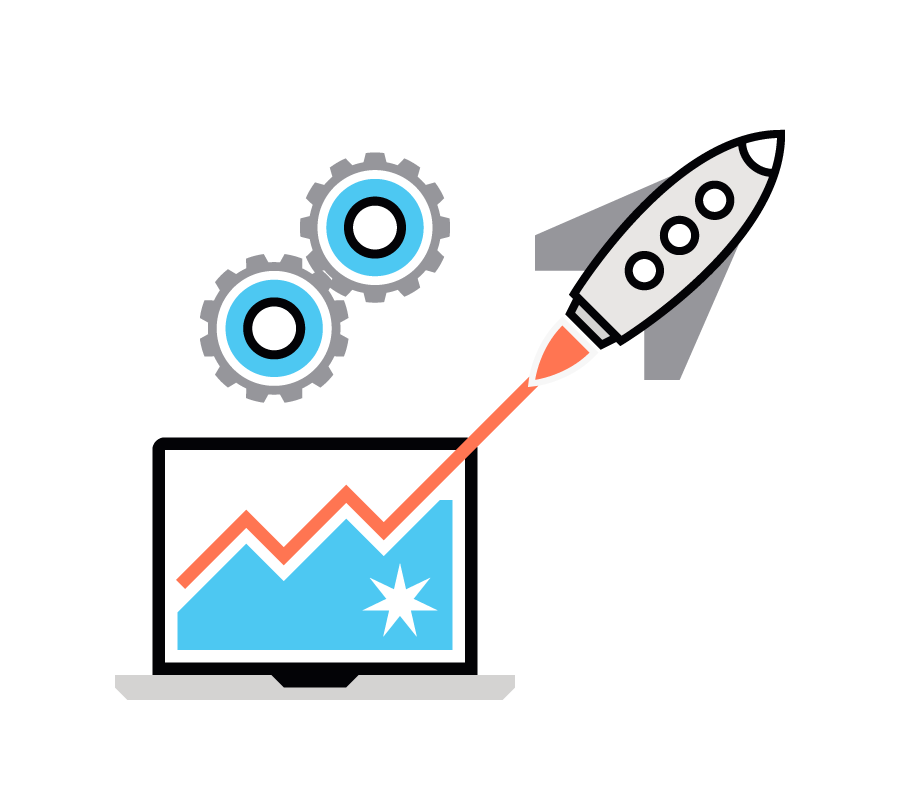 Improve performance
We can help you track down and resolve mysterious performance issues, whether code or infrastructure related.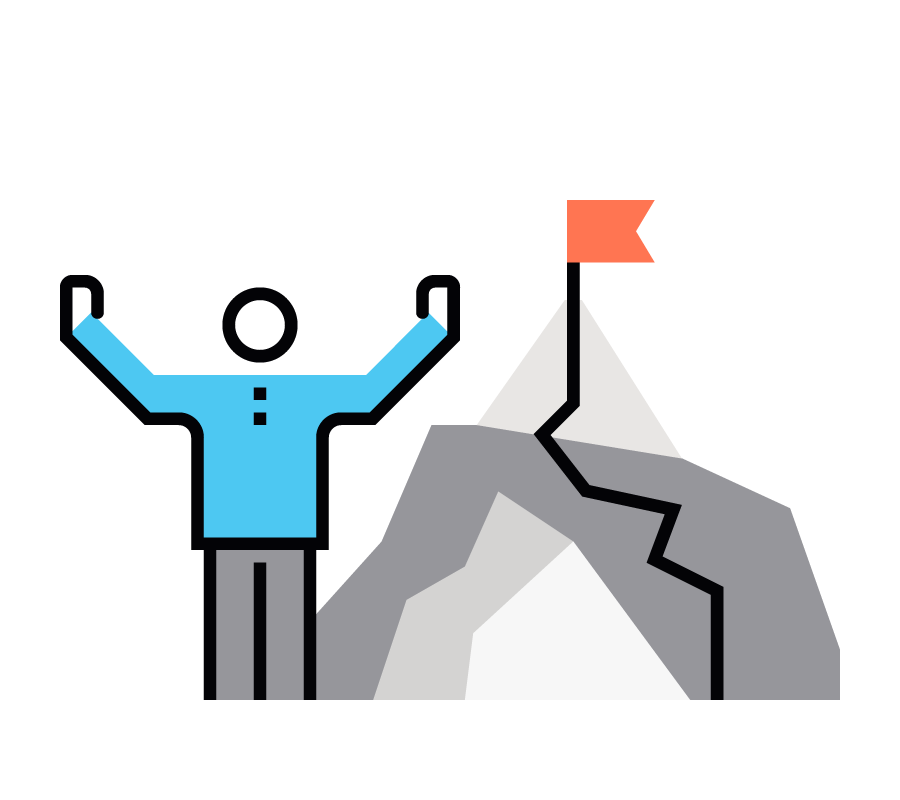 Ace upgrades and migrations
Few consulting tasks are as rewarding to us as helping a customer through a migration. Hint: call us before you purchase hardware!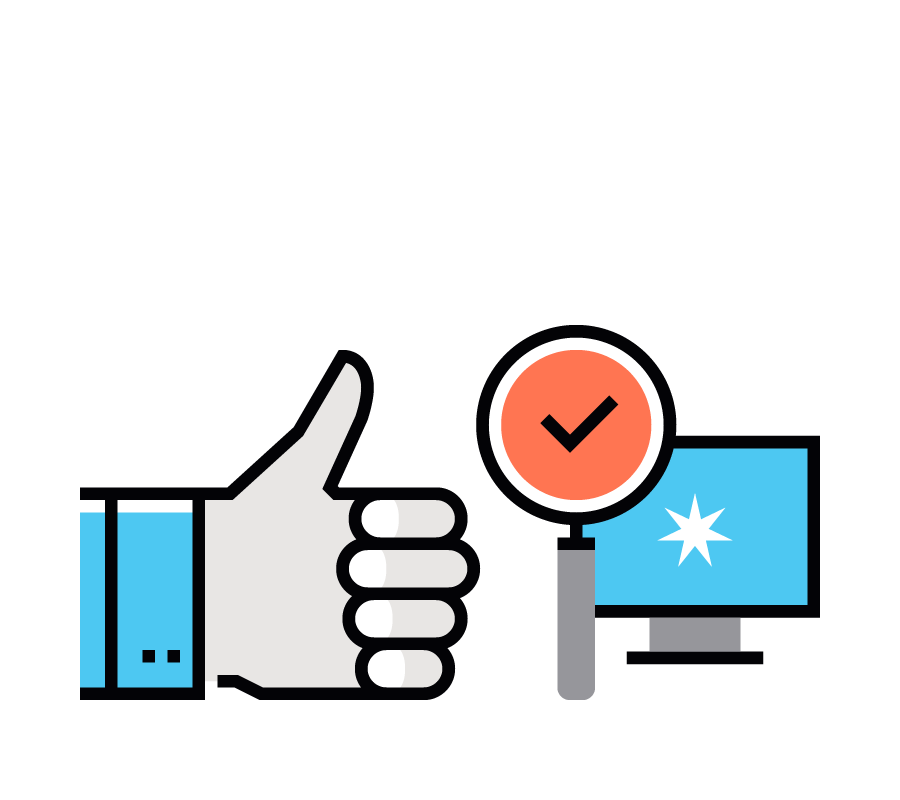 Reassure stakeholders
Ensure the confidence of your leadership team by working with the best experts in the world.
Implementation, upgrades and migrations
Whether you need to deploy Replication, upgrade to OpenEdge 12 or migrate from HPUX to Linux, we've done it successfully on multiple occasions. Trust our knowledge and experience to ensure the success of your project.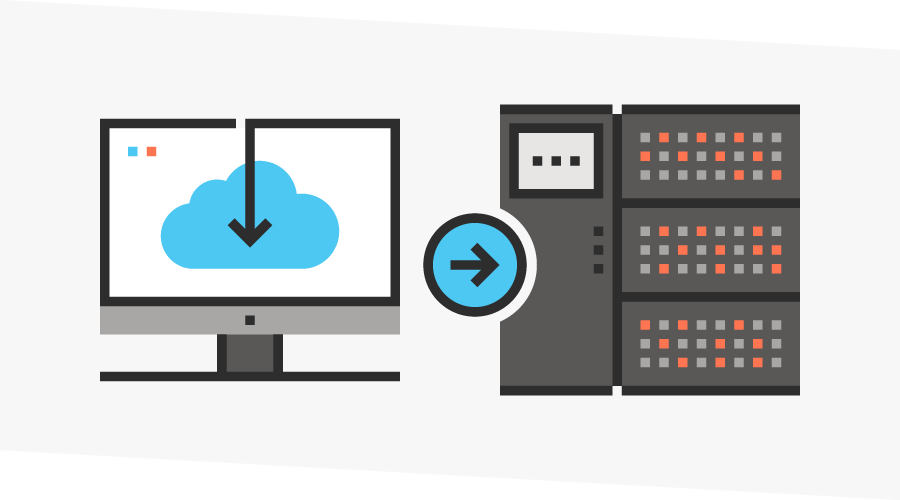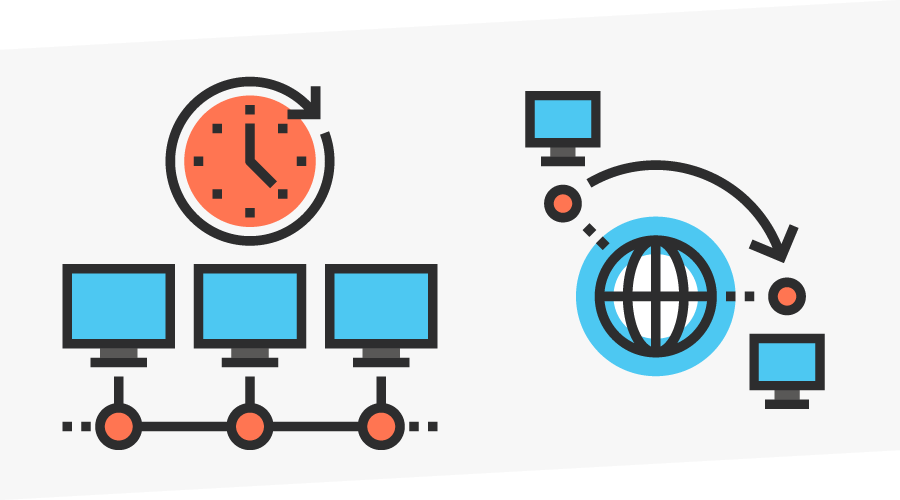 High availability and disaster recovery
High Availability is more than just about systems that run 24 hours a day. It's also about accommodating unusually high loads and making sure that IT systems don't slow your business down. We can help you design resilient systems that won't falter when your business needs them most.
Custom training and mentoring
With our expansive DBA curriculum, we can easily design a custom training course to deepen the knowledge of your in-house OpenEdge professionals or add OpenEdge skills to your non-OpenEdge DBA team.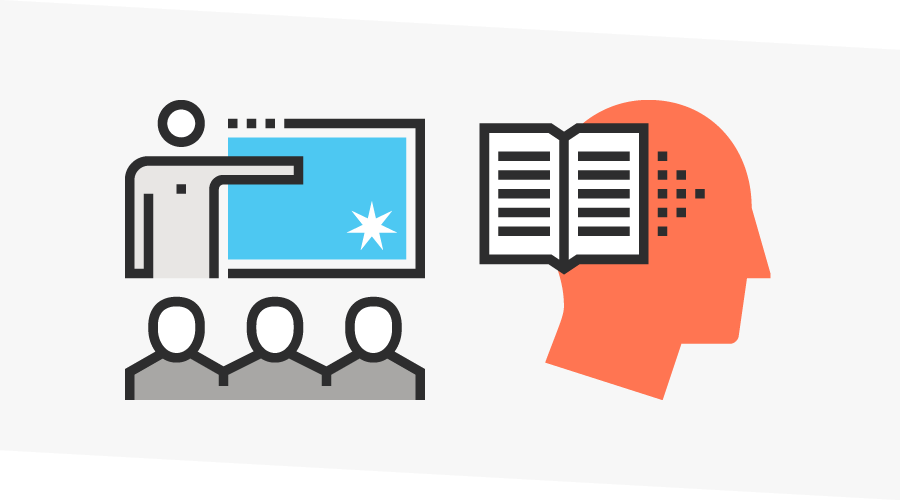 Why companies choose White Star Software
Regardless of the project, there is an excellent chance that we've done it before on numerous occasions, allowing us to deliver projects on time and on budget.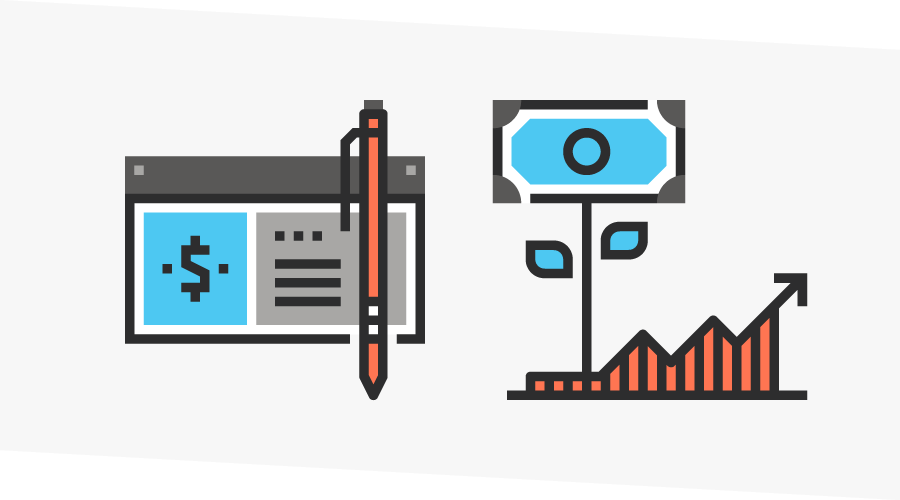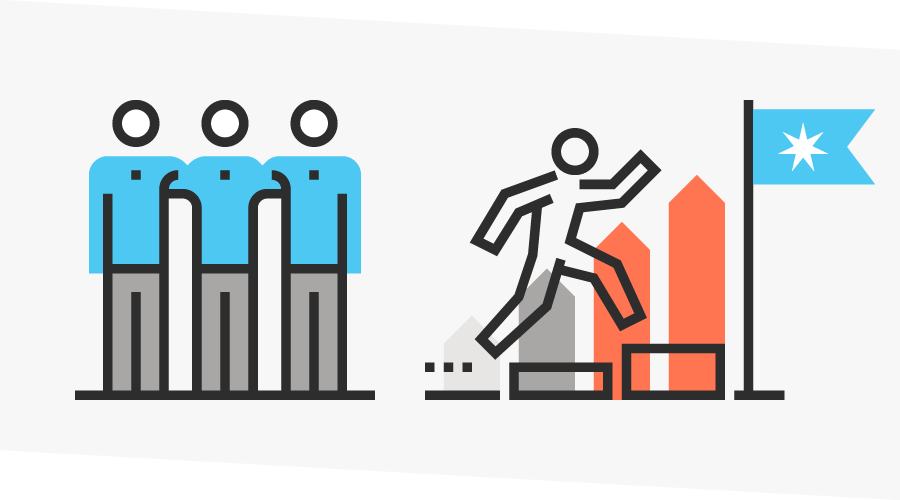 Our goal is to mentor your IT staff, not replace it, and every event is a teaching opportunity. If you don't have DBA expertise in-house, that's ok: we can manage your day-to-day DBA needs too.
The OpenEdge database is our entire business
This is all we do, every day. We know quite a bit about application development and operating systems but, we are not application developers nor sysadmins. We are Progress OpenEdge DBAs. The best in the world.