Guaranteed access to
the world's best
Progress OpenEdge DBAs
The support you need, when you need it.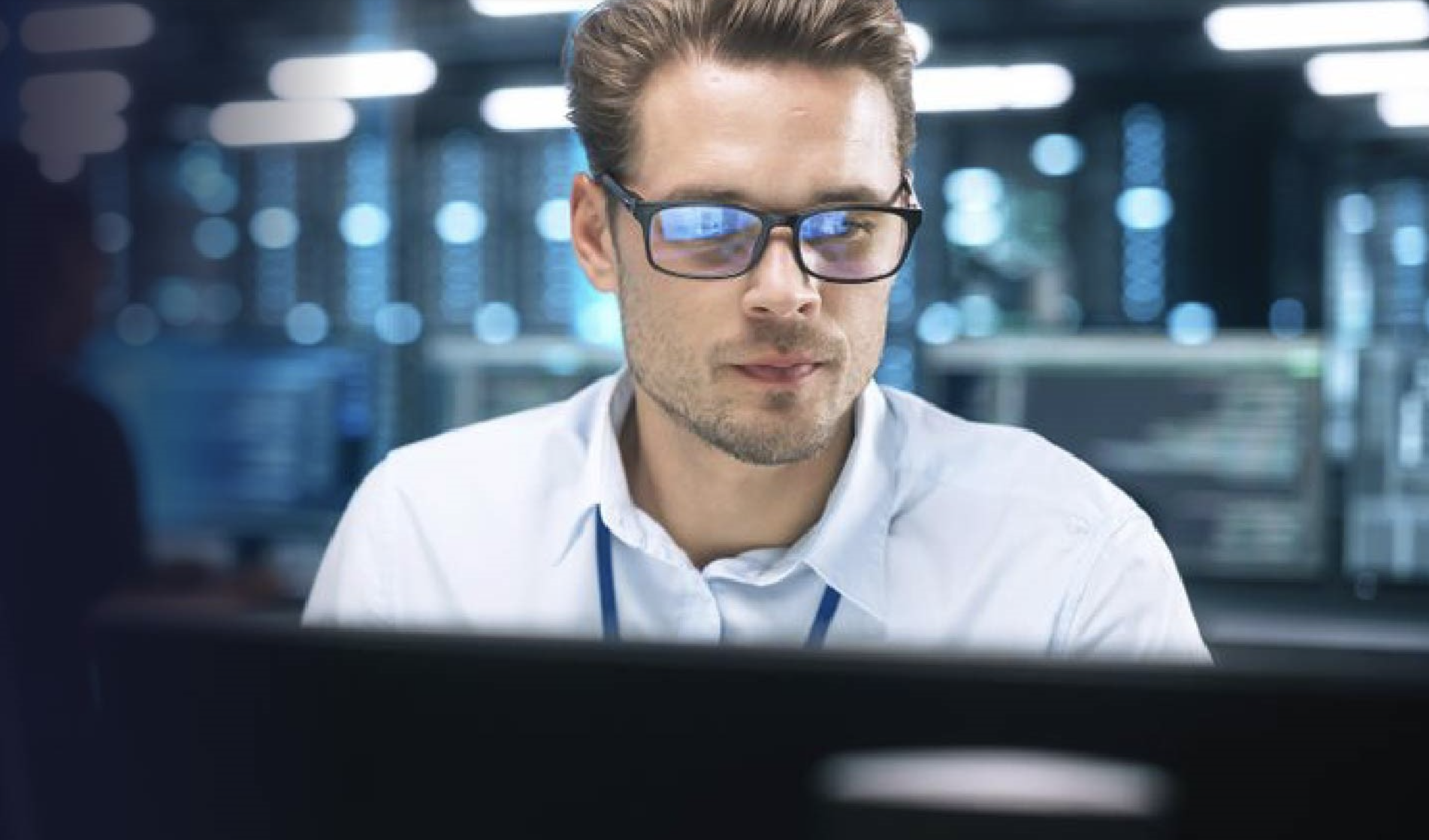 Guaranteed access to the world's best Progress OpenEdge DBAs
The support you need, when you need it.
Stop wasting time with first-level support while your business loses money by the minute. With actionable data provided by ProTop and our hands-on experience with your OpenEdge environment, we often know the root cause and solution to your problem before you call us.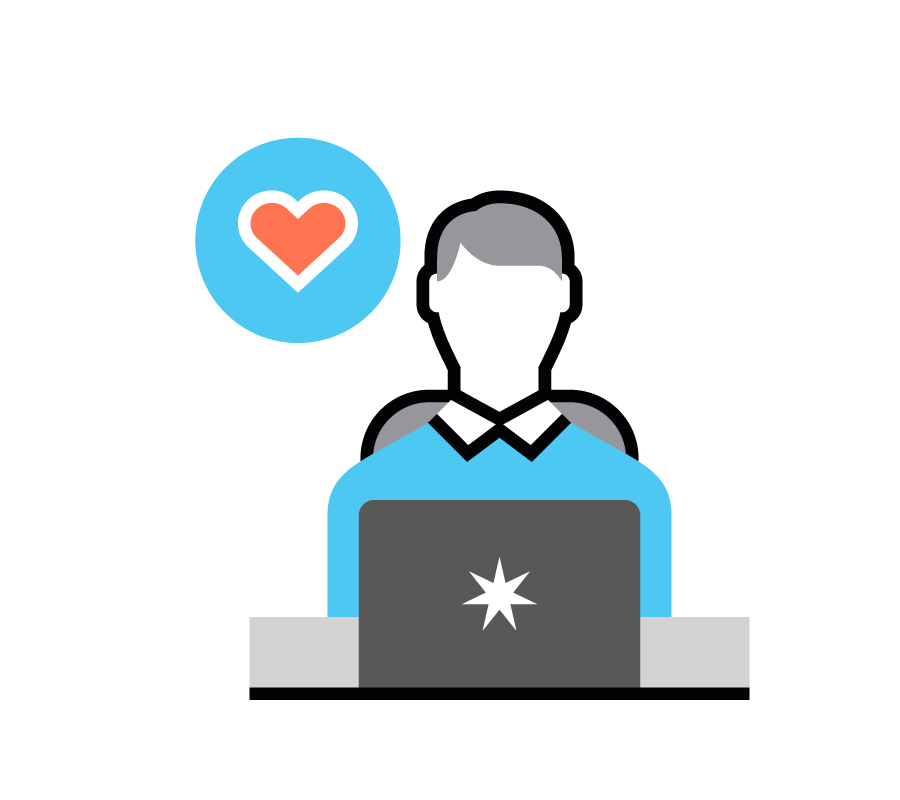 Increase productivity
Two minds are better than one. Your IT staff will be more confident and productive knowing that expert advice is only a phone call away.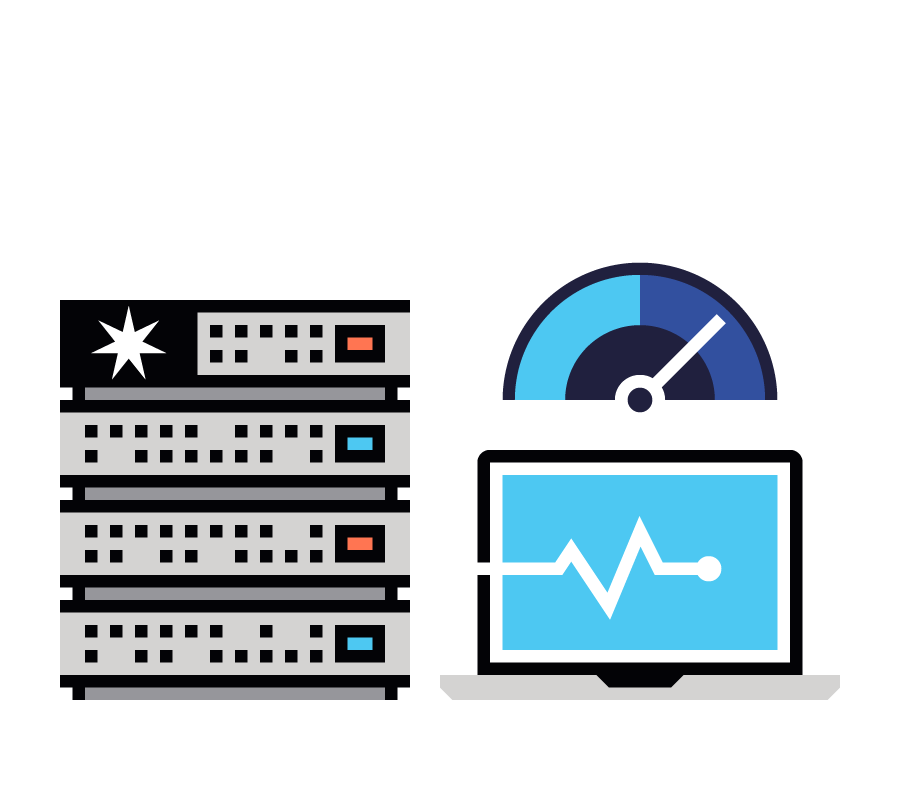 Increase resiliency
With proactive data from ProTop, our expert DBAs strive to diagnose and correct issues before the business even notices.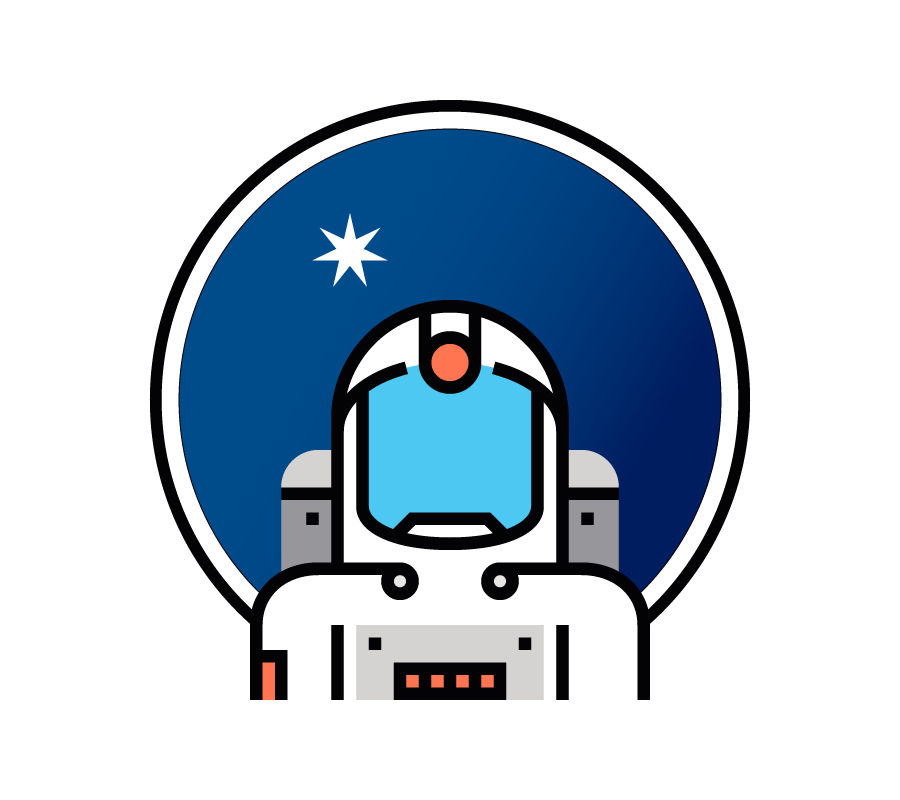 Experts at your fingertips
Time is of the essence when there's a problem. Your call will be answered by experts with such a depth of knowledge and experience that they'll often know the best corrective action almost immediately.
Why companies choose DBAppraise
With DBAppraise, there is no risk of budget of blowouts if your production system is affected by an incident. Our annual subscription cost is all you pay for production incident support, and there are no additional hourly costs¹.
¹Ah-ah! You found the fine print! Yes there are some limitations associated with post-incident tasks like post-mortems and never-ending follow up meetings. Contact us for details.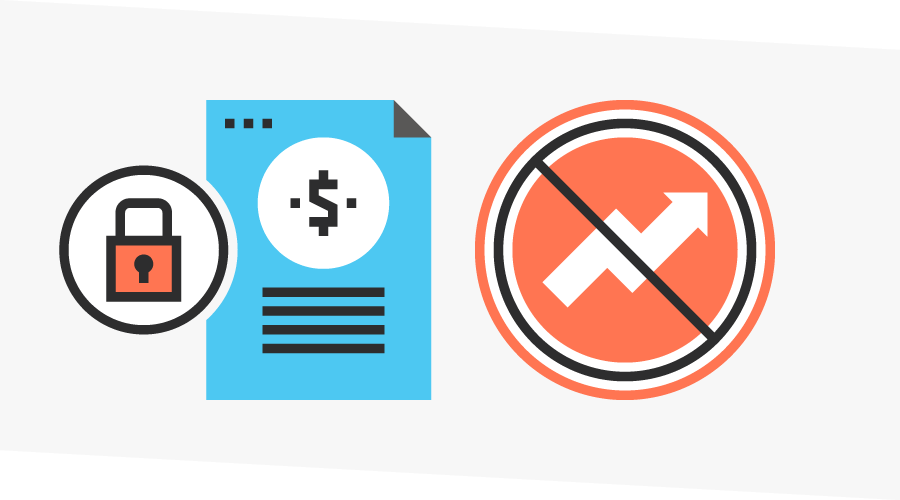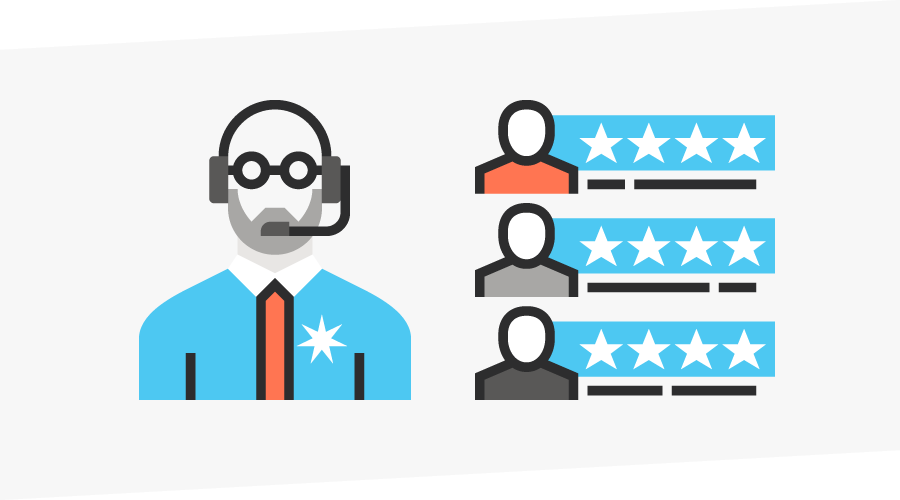 At White Star, our most junior DBA has decades of experience supporting customers of all sizes. We have the knowledge and experience to correctly diagnose and correct issues affecting your OpenEdge environment.
The average hourly downtime cost in 2017 was over $300,000. Adding a DBAppraise support option to ProTop's proactive approach minimizes the risk of unexpected outages and helps provide quicker resolutions if they do occur.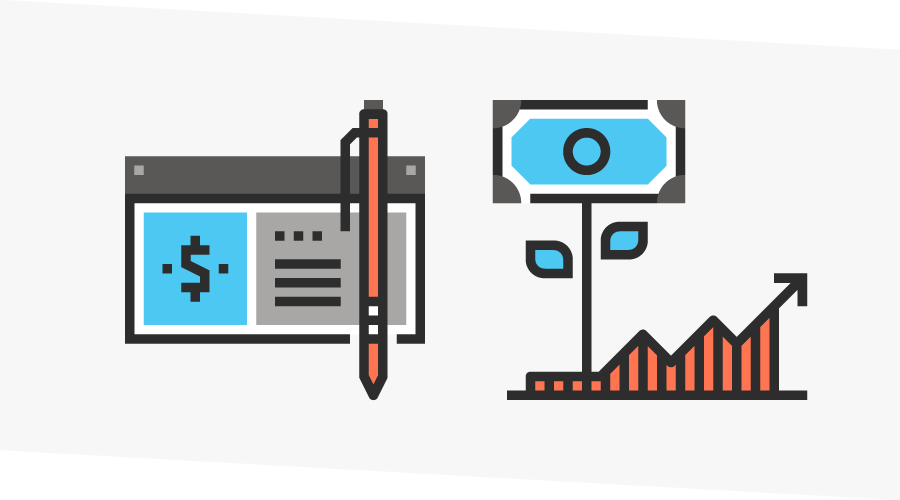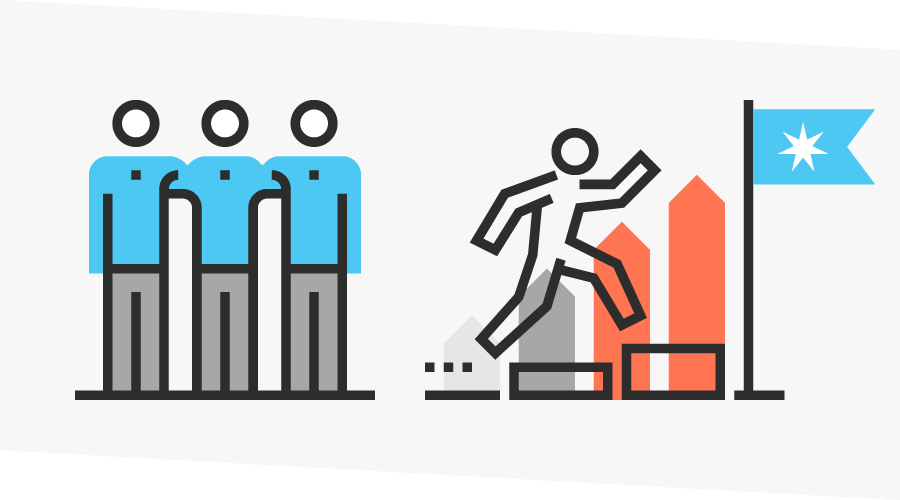 Our goal is to mentor your IT staff, not replace it, and every event is a teaching opportunity. If you don't have DBA expertise in-house, that's ok: we can manage your day-to-day DBA needs too.
Core business, not cost center
At White Star Software, monitoring and support is not an expense, it's our core business. This is why companies that already receive support from their application vendor choose the added protection of a DBAppraise support subscription.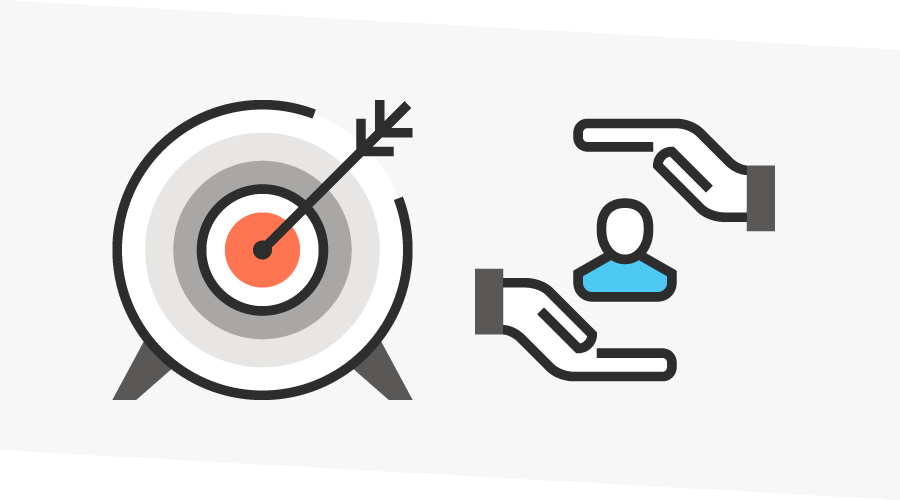 No support would be complete without the best-in-class monitoring provided by the ProTop Monitoring and Alerting Service. Adding DBAppraise to ProTop gives you the benefit of both proactive monitoring and the expertise to help you act before your business is affected.
If your business can't wait until Monday morning then why would your support subscription? With our DBAppraise support add-on, a world-class DBA is never more than a phone call away, day or night.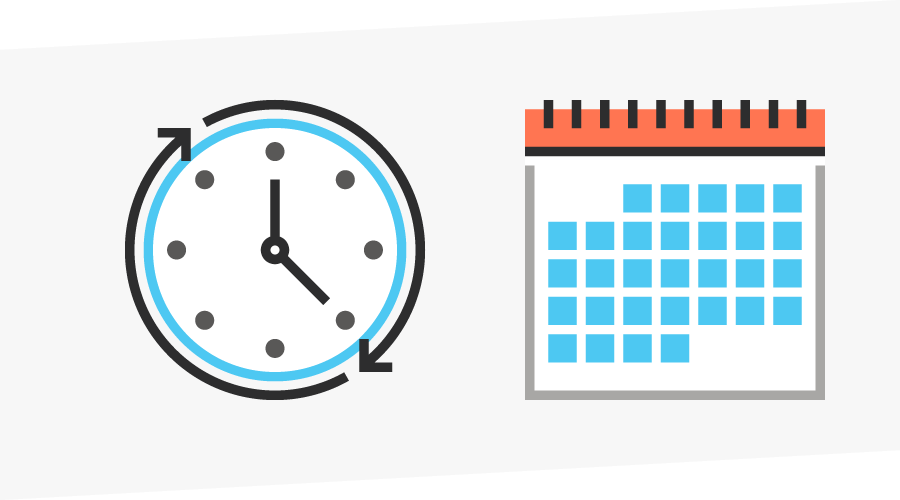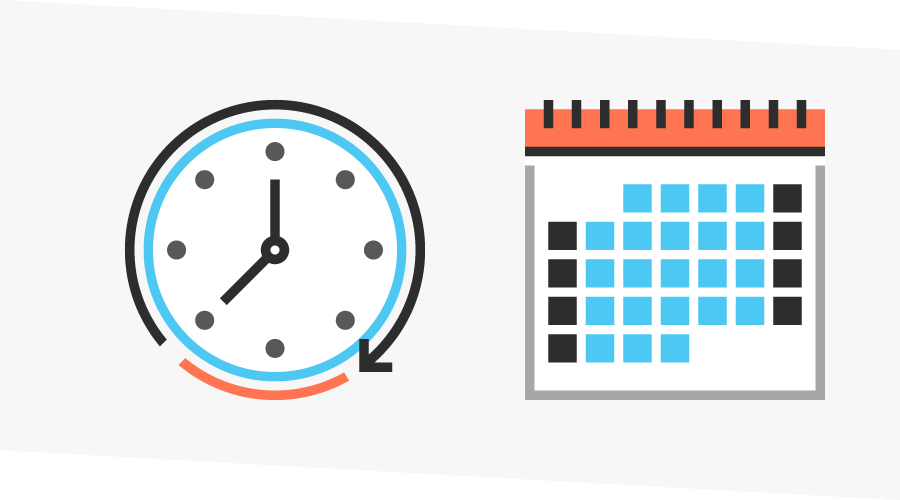 If 24/7 support is unnecessary for your business, we offer access to the same world-class DBAs during extended business hours, ensuring that our experts are available to help before your business day gets in full swing.
Your admins don't want to carry a phone and laptop to the beach! Give them the time off they deserve while the experts at White Star assure the health of your OpenEdge environment.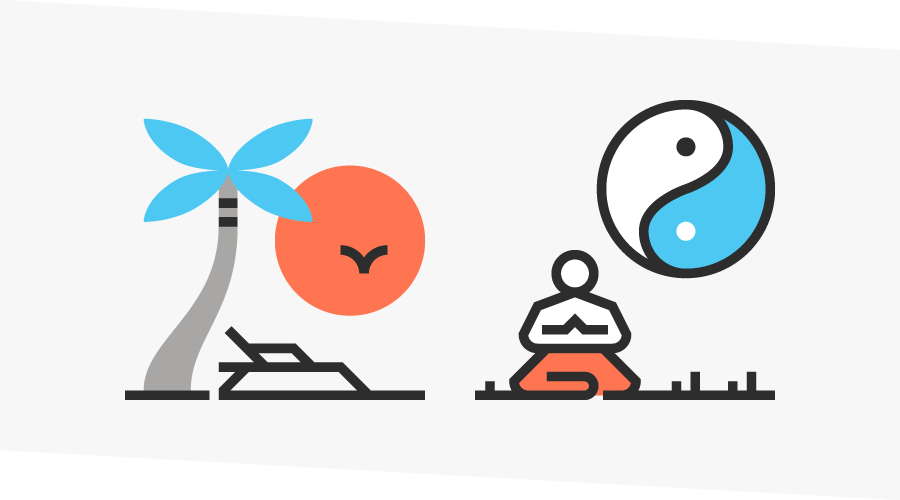 Pricing
Enhance your existing ProTop subscription with a DBAppraise support add-on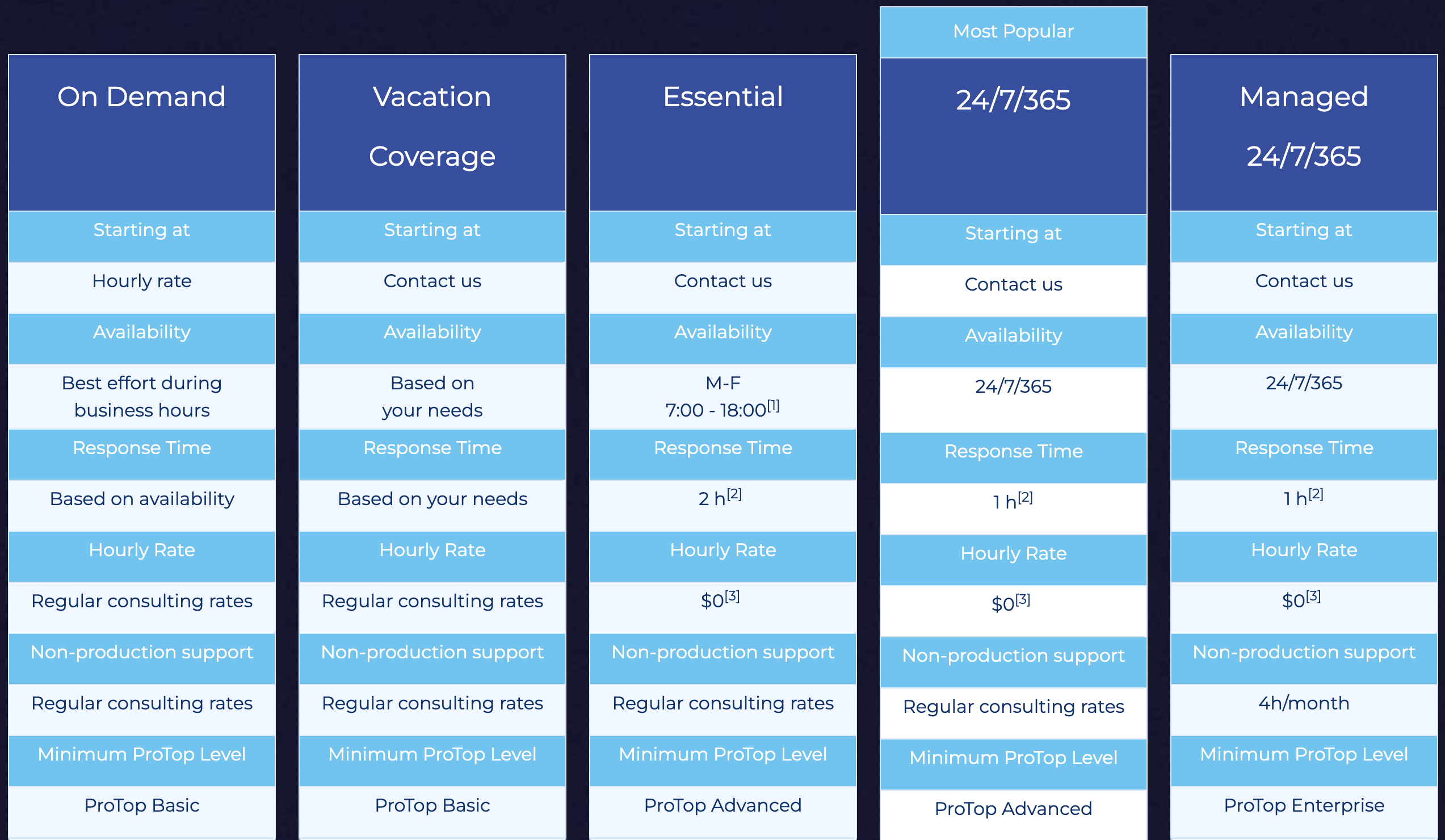 [1] Eastern Time, not including U.S. statutory holidays.
[2] White Star Software will respond to production support requests within the stated response time.
[3] There are no additional fees for responding to production support incidents during the availability periods. Please contact us for full details.